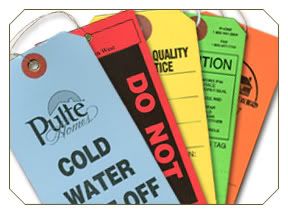 My sweet friend Linda of
Linda*Pinda*Designs
has tagged me with a "weird/interesting" things meme. I'm going to take her cue and leave the responses up to whomever of you want to play along this time! Alrighty, now....here we go....hang on to your hats and shirt tails, it might be a bumpy ride! =0] lol
5 Weird/Interesting Facts About Moi
1. I actually like Lapsang Souchong tea!
2. I served in the US Army during Desert Shield/Desert Storm.
3. I drink Coca Cola with a squeeze of lemon.
4. I love shoes but really dislike wearing them, and I HATE my feet!
5. PBJ is great, but peanut butter and banana sammiches are BETTER!
Ya'll have fun with this and here's a peek at my latest eBay offering:
It was featured today in the Age *Before* Beauty group as well. YIPPEE! =0]