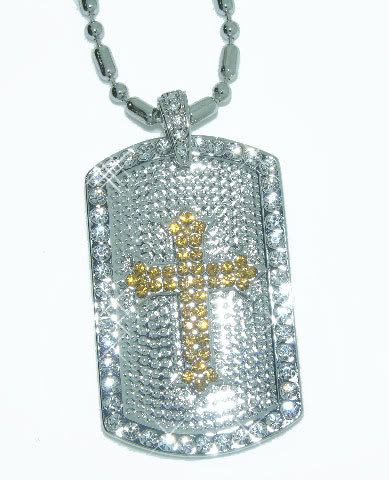 A dear friend, Kimmie at
Olde Lavender Prims
tagged me with this meme. She's one of the sweetest gals ever, and such a blessing! Thanks for choosing me, Kimmie!
What Ifs:
What if I could meet someone in the art world to chat with....
Artemisia Gentileschi...she was a Renaissance artist who broke through the barriers set for women artists of the day and the first woman to make her living exclusively by her brush. What was her inspiration to break into the world of art at that time?
What gave her indomitable spirit joy and peace? How did her trailblazing affect her romatic relationships? What things did she teach her children?
What if I could have one wish granted for the benefit of all mankind....
I would wish that each and every human on this earth would simply love.....himself first, because that would precipitate love for others.
Where would I go if I could travel anywhere in the world....
I would travel to the homelands of my ancestors. What an amazing journey that would be--to learn about where I truly come from!
What if I could make over three areas of my body...
I would have the bunions removed from my feet. One is becoming painful, and they do NOT make for pretty sandal wearing! lol I would have an entire midsection tuck to remove the extra skin that's lost its elasticity. And lastly I would have my breasts lifted, to include reducing the right on to match the left.
What if I could become an animal for 24 hours...
I would choose to be a bird, so I could soar into the clouds without fear and that my songs would bring cheer!
What if I could bring someone back to life for 24 hours...
I'd bring Momma back for a day, so I could tell her all the things I didn't when she was alive. I'd take the opportunity to have her write the recipes for all the wonderful things she cooked for us so that I could make them now. I would learn as much as I could about her early childhood in Kingston WV, and what events brought my Grandparents to make the move to Richwood.
My Tags are :
Anita at Vie Chaotique
Georgia at Grandma G's
Lori at Katie's Rose Cottage
Please take a moment and visit them...they're phenomenal women!