for I have sinned. It has been 24 days, 6 hours and 37 minutes since I last posted on my blog. I have allowed the static of the Universe and the complexities of everyday life overrun my mind so that I have neglected my connection with you. I beseech your sweet forgiveness and vow to give you all the attention you so richly deserve!
I know I know....a blog really isn't THAT serious....or IS it? Well, to me it is for several reasons. I intend to use it as a tool to make my fledgling business a more successful one. I LOVE to keep in touch with family and friends this way....seems it's like a virtual letter of sorts. I also see it as a tool for personal growth, since a blog is also like a diary or journal. So...ummmmm...cheah, like A1 steaksauce...it's THAT important! lol
Now for some girlystuff.....
sssssssssssshhhhhhhhhhhh.....pinkypromise you won't tell, ESPECIALLY Chris.....
cause I've been a very bad girl today!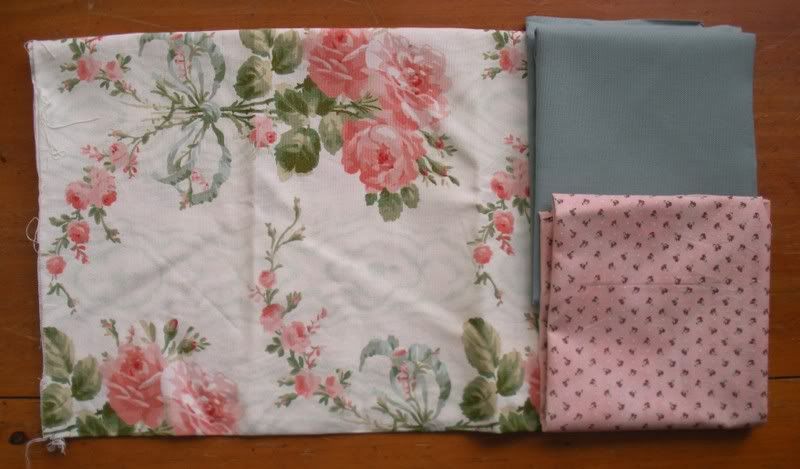 I bought FABRIC today!!!!!!! If Chris finds out, he'll have a holy conniption! AND I have another confession.............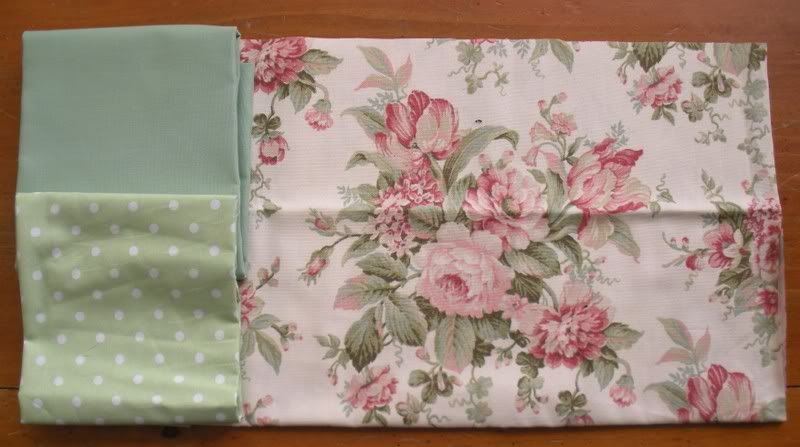 I used bonus money he didn't know I had either!!! I won $20 in a balloon pop at work a couple weeks ago, and have held onto it for just THAT "special thing".
Whew....so there ya have it friends! The confessions of the Comtesse AndieBee in her Mad Mad Crafty Sweet Life....;0] Luvins!