I didn't think I'd have anything this week, but I managed to pull it out in spite of life's little bumps!
I sold this Halloween pinkeep on eBay over the weekend. It's off to its new home in AZ this morning.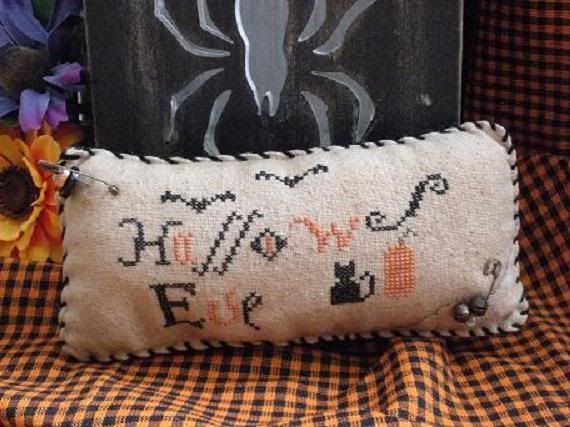 I also reworked the embellishments on the stocking I showcased several posts back. It is now in my Little Pink Boutique. Please pop over to Make Mine Pink to have a peek. =0]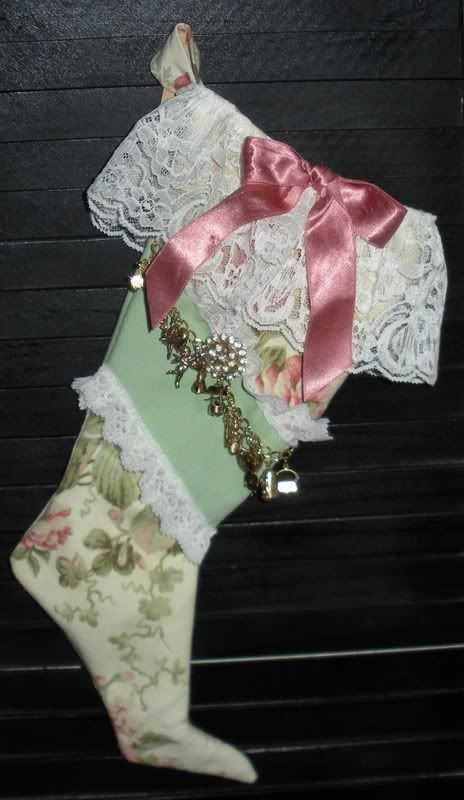 Hope you all have a great week!