Hey luvs! Social media is a beautiful thang, y'all. There are so many talented artists and business women on this big ole' planet we call home, and what better way to get acquainted with them? Case in point:
Chelsea Ling at Paper Cakes
. Not only does she create the sweetest things from all sorts of media (here are a couple),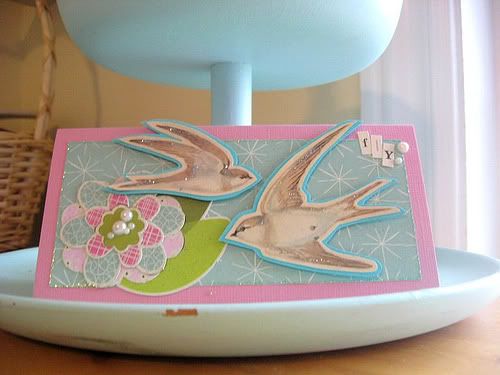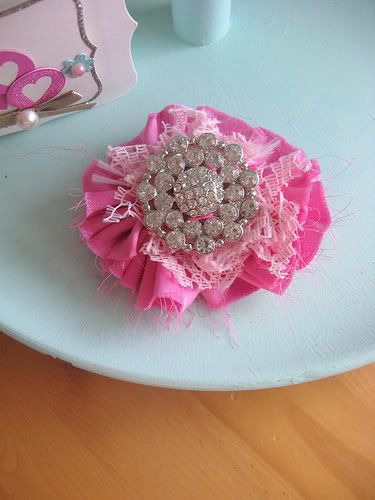 she finds other fantabulous crafty gals and features them on her second blog aptly named Paper Cakes Finds.

I initially connected with Chelsea on Facebook, undoubtedly through some of my other swagger-iffic maker friends. She posted the cutest little paper and yo-yo flower pins, and this gal absolutely cannot resist blingy glittery colorful upcycled HAPPY goodies! =^]
Click on her name or the Paper Cakes Finds button to visit and oooh and aaaah over all the lovely eye candy. I know you'll be glad you did! xoxo Andie