Hello there bloggity luvs! So sorry I've been on hiatus of late...summer activities have a way of taking precedence don't they?
I attended the CHA Craft Supershow in Orlando July 31-August 1. Whatta blast THAT was! It was mostly for scrapbookers, which I am not, but I figured I could use papers and such for altered tags. This is just what was in ONE package I bought for $15. There are about a dozen clear stamps in this bunch, the camera bag, the chipboard alphas, the clock and the clock face. The clock alone is worth a cool Jackson! There is also a whole pound of buttons that came from a different place...FREEBIES!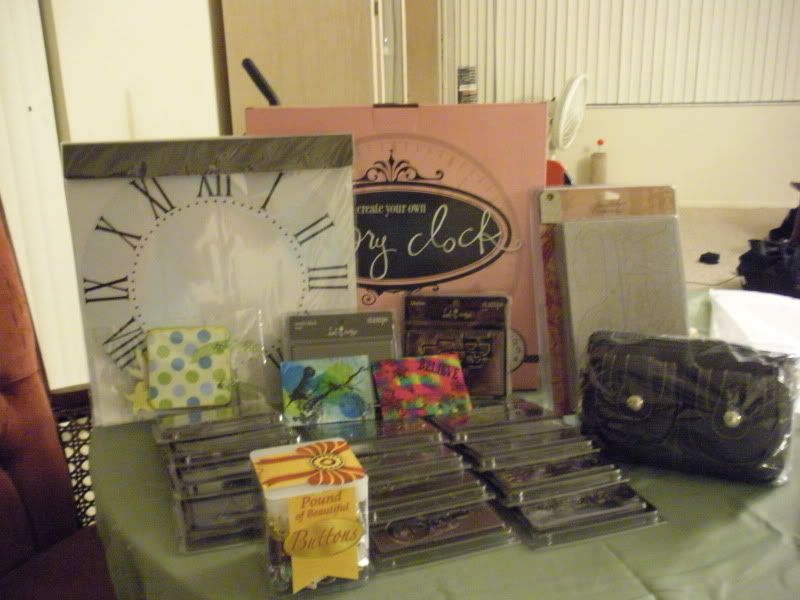 The little cards were make and takes done by me...I guess they're not too bad for a no-scrappity kinda gal! ;o)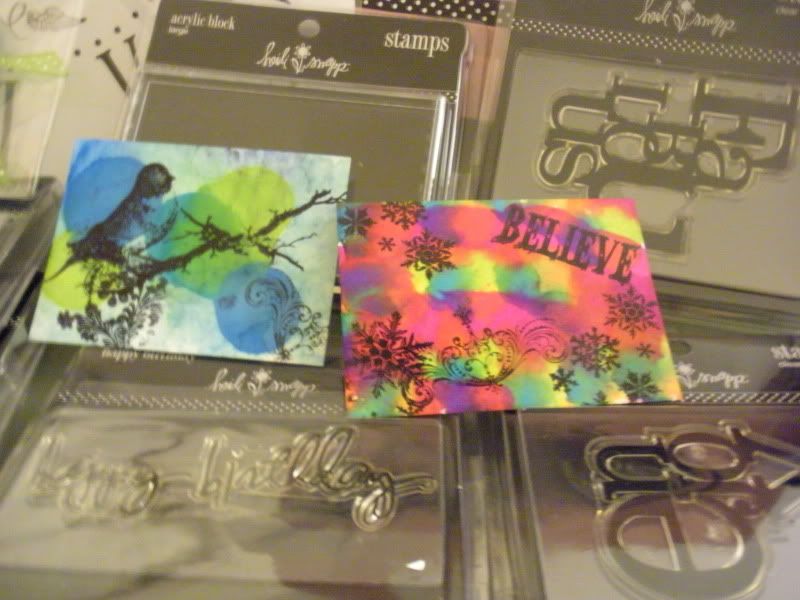 And here are a few of the shabby tomato pincushions that were a part of my wholesale order. I tea stained the fabric for these and used pretty blingy, pearly buttons-some from the freebie stash. I think they turned out very pretty if I DO say so myself.
Well lovelies, that's all I have for now. I hope to play with paper and get some pretty tags done soon! Y'all take care till next time.....
xoxo,
Andie