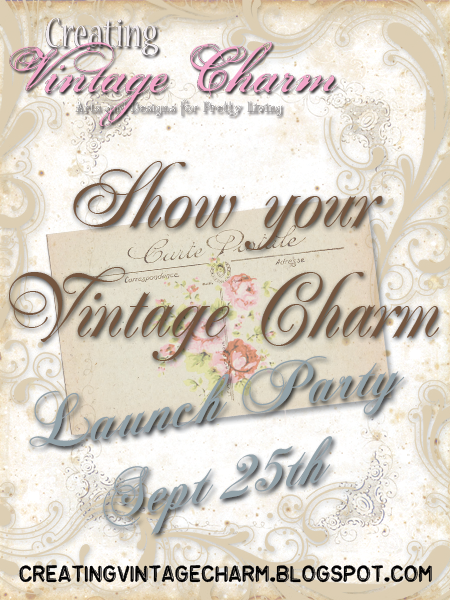 Woo Hoo! We're celebrating the launch of "Creating Vintage Charm" with a beautiful blog party! Click the pic above to visit the "Creating Vintage Charm" blog, and have a peek at all the vintage-y goodness each of the girls has contributed.
As for me, vintage charm encompasses an eclectic mish-mash of color, style and beauty. There are so many things that make up my idea of vintage charm.
From handmade goodies fashioned from repurposed things that would otherwise find their way to a landfill somewhere,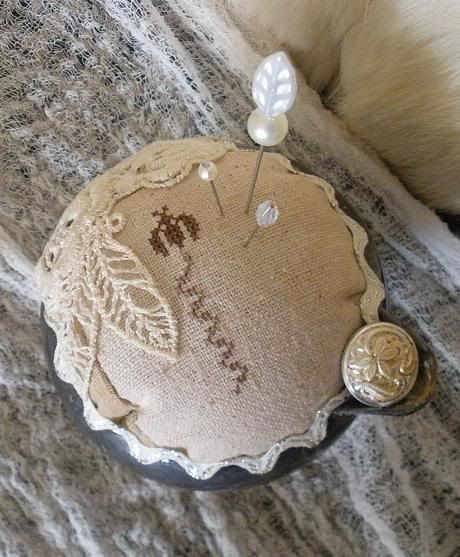 to old photos and ephemera,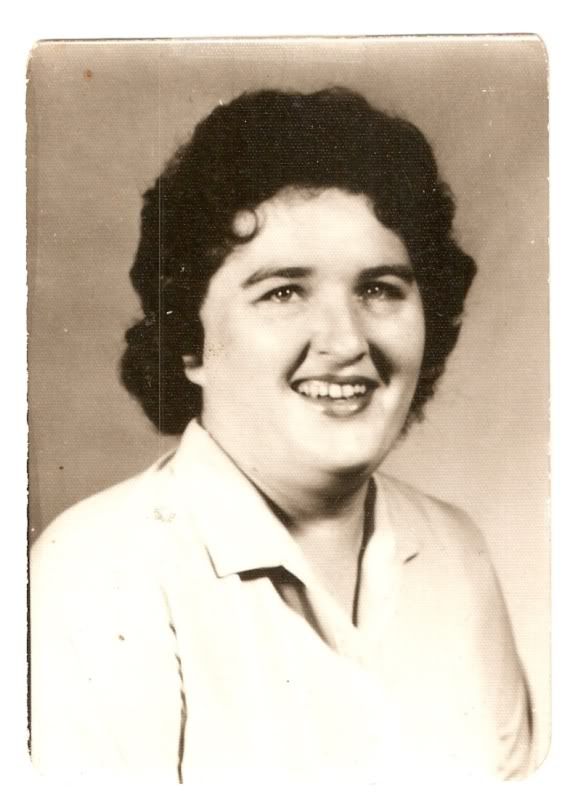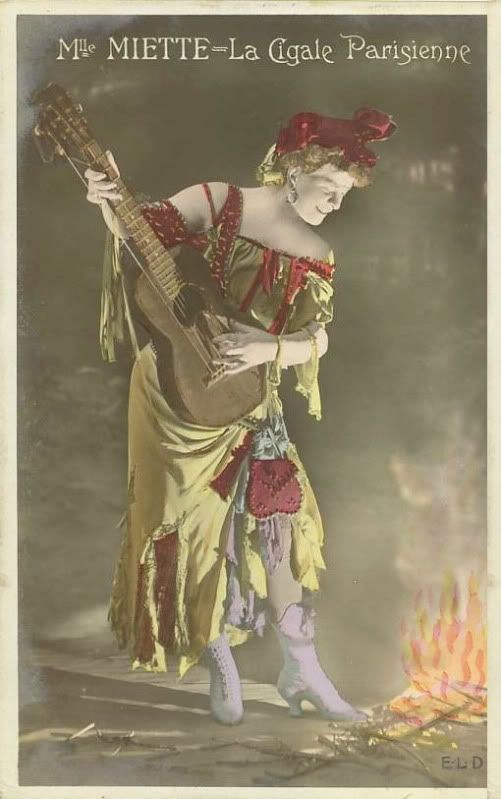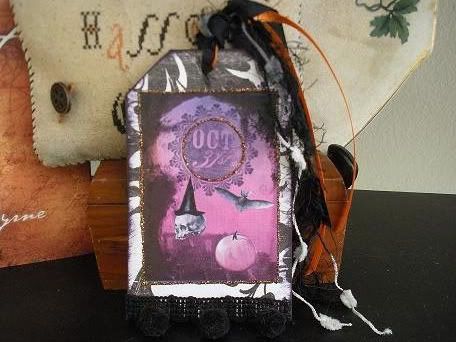 to old architectural whatnots and furniture,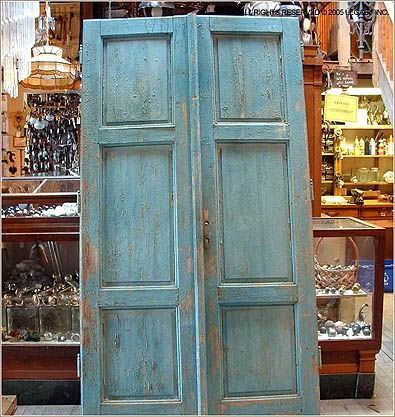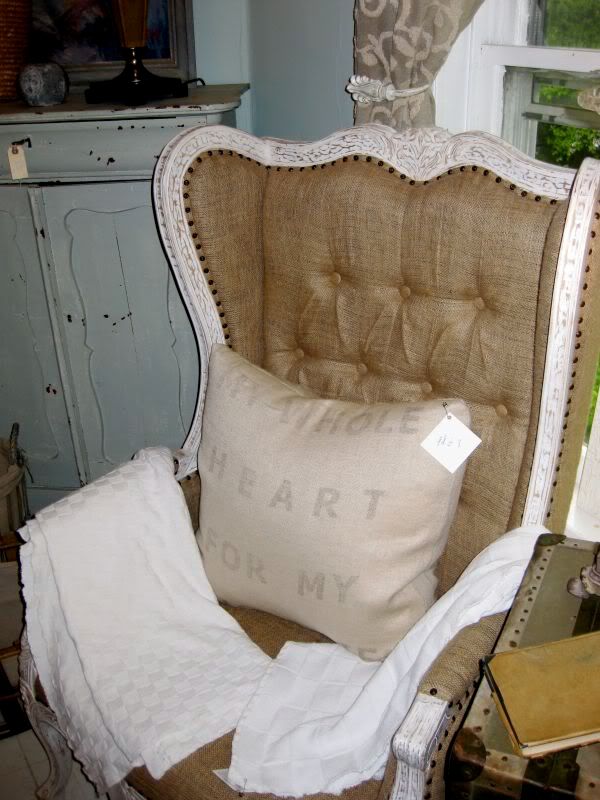 these things all come together to make a cozy home full of love and memories.
Thanks for poppin' over to visit me and my Vintage Charm!